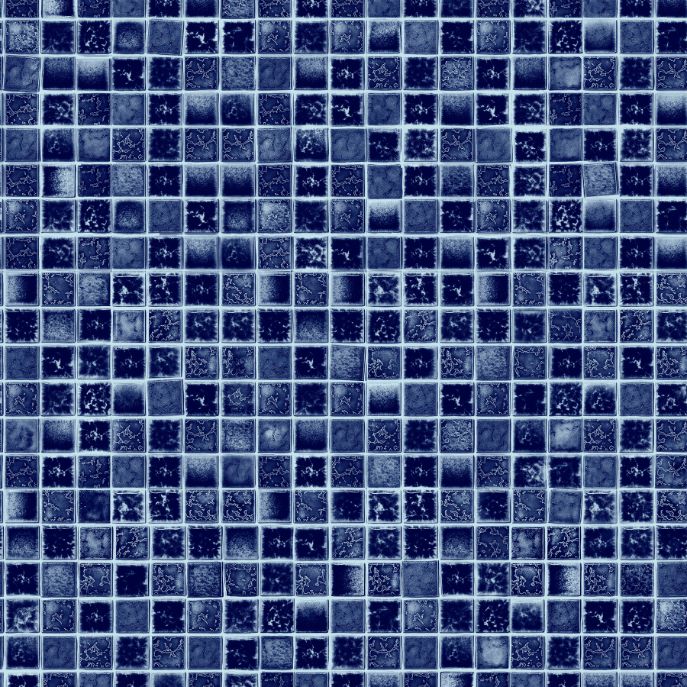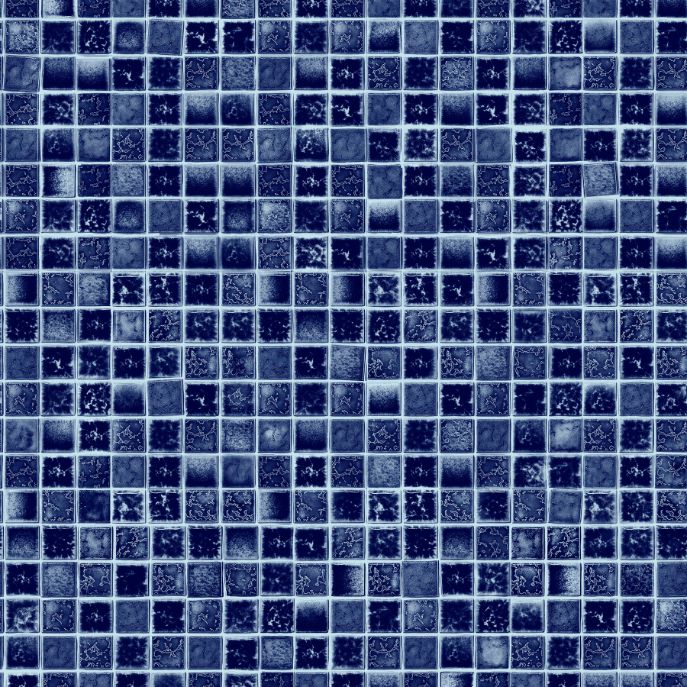 Plaza
A CGT Exclusive pattern which combines beautiful colors and elegant tiles.
Printed on white liner material and enhanced with chemical and UV protection.


A safeguard against wear and stains. Poolside's exclusive aquafinish protective topcoat is engineered for chemical resistance and industry leading UV protection for our premium vinyl liner material. See more about Aquafinish feature.
Categories: Aquafinish, PF4000,  All Over